So. It's the second of July. 2017 IS MORE THAN HALFWAY GONE. That means we're due for a nostalgic discussion of the best books I've read this year.
Ignore my evil laughing in the distance. It's totally normal. You're gonna be fineeee.
Before we get into that, though, I'm going to wrap up June real fast!
I'm wrapping up the month a little later than usual because I was scrambling to finish one last book and bring my reading total from three to four, which is still kind of sad, but what can I do.
(That effort was a failure, if you're. I never finished the fourth book in time. #MORTIFIED.)
Even if I didn't read all that much this month, I had such a fun time of it!! I got to indulge myself in sci-fi with Illuminae and Gemina and in fantasy with The Young Elites. I've been wanting to read something by Marie Lu for a long time, so it was great getting to do that!
Let's take them one by one.
1. Illuminae
Illuminae was the favorite this month! There wasn't even a competition. I've already ranted in my review, so I'm not going to say too much more, but it was absolutely unlike anything I've ever read before. It drew me in with its uniqueness and it kept me there because of the characters. It was everything a book should be.
2. Gemina
Gemina was wonderful as well! It filled Illuminae's shoes in a way I doubted was possible. I was extremely impressed. 😉 The character arcs were written so well, and the plot continued to thrill. (My review is up here.)
3. The Young Elites
Next up was The Young Elites which was interesting, strange, and different. It was a little disappointing, but was still entertaining, and I'm glad I kept reading the series, because it got so much better with The Rose Society. (More on that later!)
---
Now that we've got through THAT (see? It was short, I delivered!), we can talk about the best books I've read these past six months. Because, AMAZING BOOKS. COMING YOUR WAY.
1. King's Cage, February
When I was going through the books I've read this year to pick out my favorites, I did not expect to see King's Cage think "that's definitely a favorite so far." The book was amazing, but it declined rapidly at the end (in my opinion). When I look back on it though, it was pretty fantastic in spite of its little/huge problems and is definitely one of my favorites.
That made no sense.
Pretend it did.
2. The Scorpio Races, February
The Scorpio Races was my first Stiefvater novel, and I was so impressed. Her writing was absolutely brilliant and I can't wait to read more of her work! There was a lot of heart to TSR, and it had so much fire and spirit and amazingly memorable characters. The story was sweet and simple and I loved that the romance was less like mutual attraction and focused instead on how the two characters connected so deeply—they were kindred spirits, in a way. The Scorpio Races made me cry in all the best ways, and a book that can do that has power. (BUT THAT ENDING WAS NOT OKAY. Just saying.)
3. Shadow & Bone, March
I've already talked about my feelings about Shadow & Bone on the blog before, but this is a recap so I have an excuse to talk about it some more. Muhahahaha.
Shadow & Bone was the best fantasy novel I've read this year and one of the best I've read in my whole reading career. (Psh, you know…reading is totally a valid career choice.) It was rich and mesmerizing; the world was devoloped with extreme skill for a debut author, and the magic system was well thought through and so unique! I fell in love with the Ravkan world and the characters in it.
4. A Gentleman in Moscow, April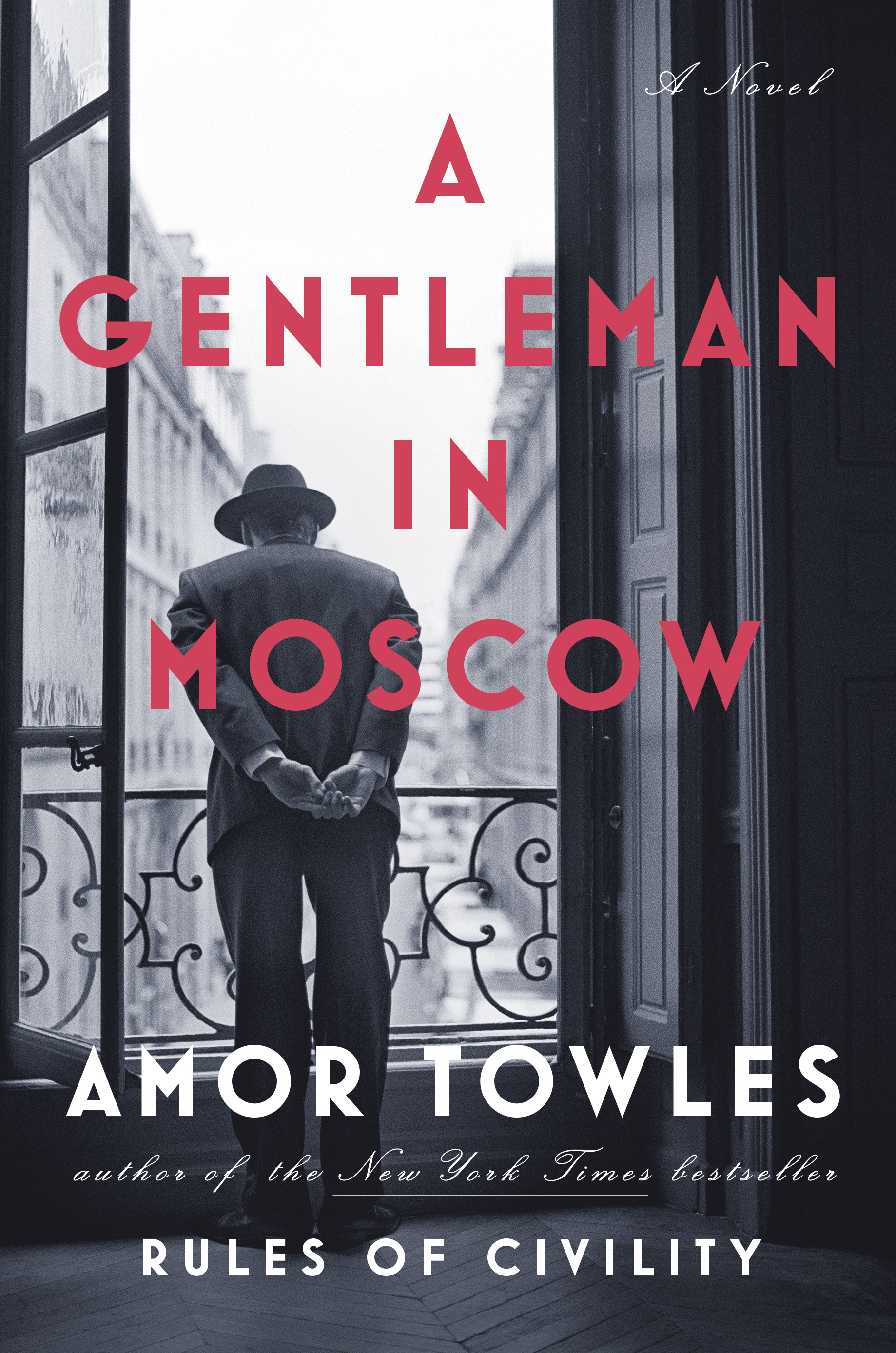 I was so surprised with this one! My expectations were high coming into it, but A Gentleman in Moscow exceeded them all. It was so different from what I was expecting but in all the best ways.
5. Persuasion, February
This was the last new Jane Austen novel I had, so it was bittersweet to read. I loved it though. It's now one of my favorites now. 😉
(And my goodness, the angst.)
6. Illuminae, June
I don't really have to say anything at this point.
ILLUMINAE WAS AMAZING AND IF YOU DON'T KNOW THAT BY NOW I DON'T KNOW WHAT'S WRONG WITH YOU.
---
It was so hard to just pick six, let me just say.
As for My Impressive 1st Half of 2017 Stats, I've read and finished 23 books (out of my 40 goal for the year), reviewed about as many, spent a litttle too much on books (there are TWO huals coming next month🙈), and made some major progress with my blog! It's been a good year so far, guys. 😜
What about you?
---
Thank you so much for following along! Here's a bit of what you can expect this June…
Note: I'm migrating some posts I wanted to publish last month to this month, so you might have seen some items on this list before, but don't worry, I'll get to them! 😉
• The Mid-Year Freakout Book Tag (*evil laugh*)
• My strategy for moving through the classics (and picking which ones are worth my time).
• A review for The Rose Society.
• A birthday book haul (that I should've shared last month) + all the books I purchased over June!
---
See you around soon!