Wolf by Wolf by Ryan Graudin
★★★★★ — 95%
I didn't start the Wolf by Wolf duology expecting the EMOTIONAL MURDER that was about to occur. I need a hug but I also need about 382 days to be alone and think sad thoughts.
My heart is an empty void.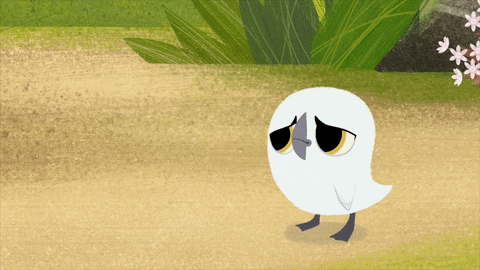 Puffin is me. I am Puffin. And Puffin gets extra points because she has a publishing name and I like it. She's going to help me with this review. Ok? Ok.
Continue reading "Wolf by Wolf = Alternate Universes + Motorcycle Races + Wolves, Obviously" →